Portable Power Station
Outdoor solar generator for camping
Whether you're camping, traveling, or experiencing a power outage, a portable power station can be a lifesaver. These battery-powered generators come equipped with AC outlets, DC carports, and USB charging ports, allowing you to keep all your gear charged and ready to use.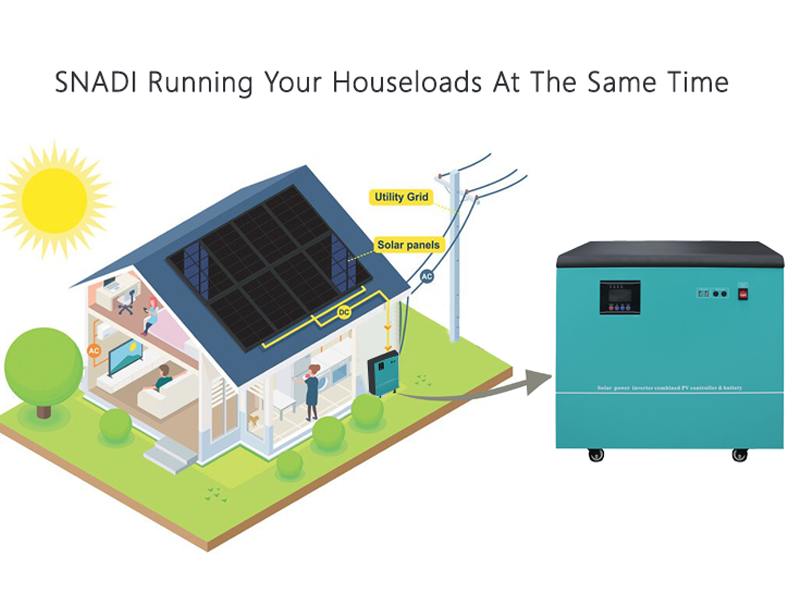 Solar Power Generator
Solar generator is a solar-powered solution that combines a portable power station with solar panels. By harnessing the power of the sun, this device provides a clean and renewable source of energy that can be used to charge and power various electronic devices. Solar generator is a reliable and clean power source for campers, RVs, or as an emergency backup if your power goes out.
How To Make Camping Comfortable With Off Grid Power Options

Going camping can be a great way to reset your spirit and unwind from the modern world, but many still want to have the comfort they have at home while they enjoy nature. Discover what type of camping is right for you and how to power your living essentials with the help of solar battery systems and portable power stations.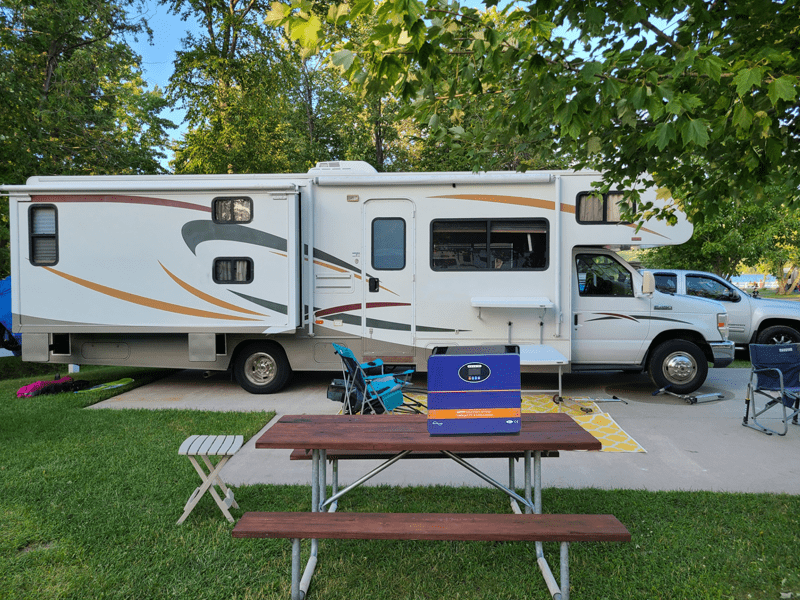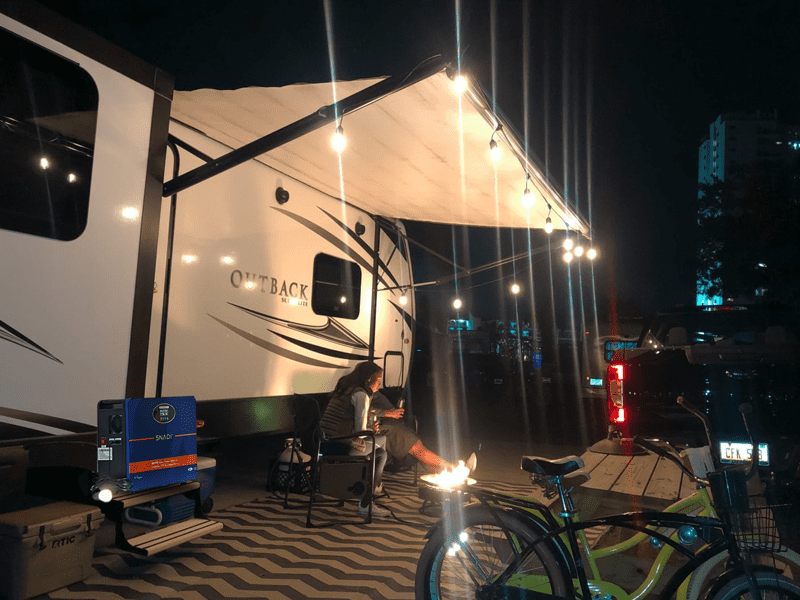 Industrial Power
Big capacity huge power all in one
Multiple Ports
Variety of ports and powering options allow you to charge up and run multiple devices at the same time
Flexible Charging methods
Charged by Solar or wall outlet adaptor
High Quality
Safe Lithium Battery LiFEPO4 long life cycle of over 2500 times. Pure sine wave inverter, high efficiency, more friendly for electric appliances.
Designed for Portability
Its easy-carry and compact design makes it perfect for enjoying road trips and RV camping
Let's Go Camping!

Take your power with you wherever you go with a portable and all-in-one off-grid power solution. By collecting and storing power throughout your journey, you can make your travels easier and more hassle-free.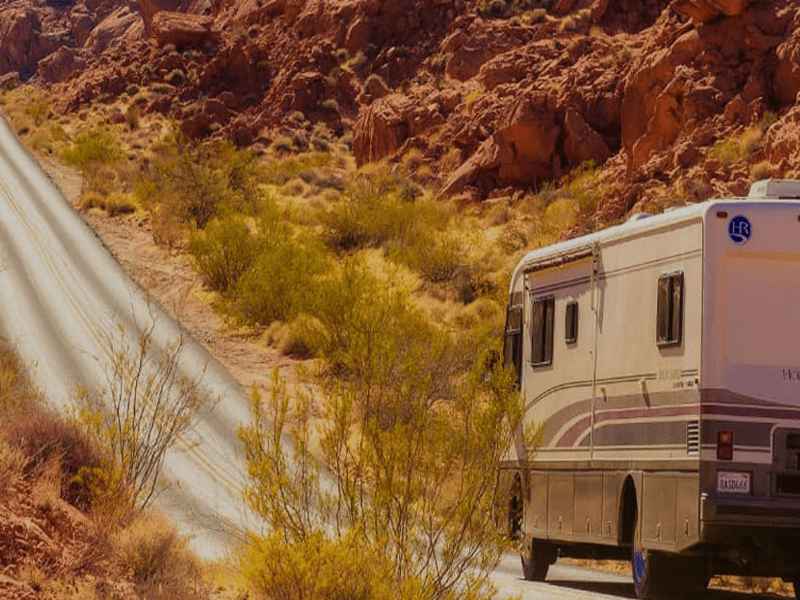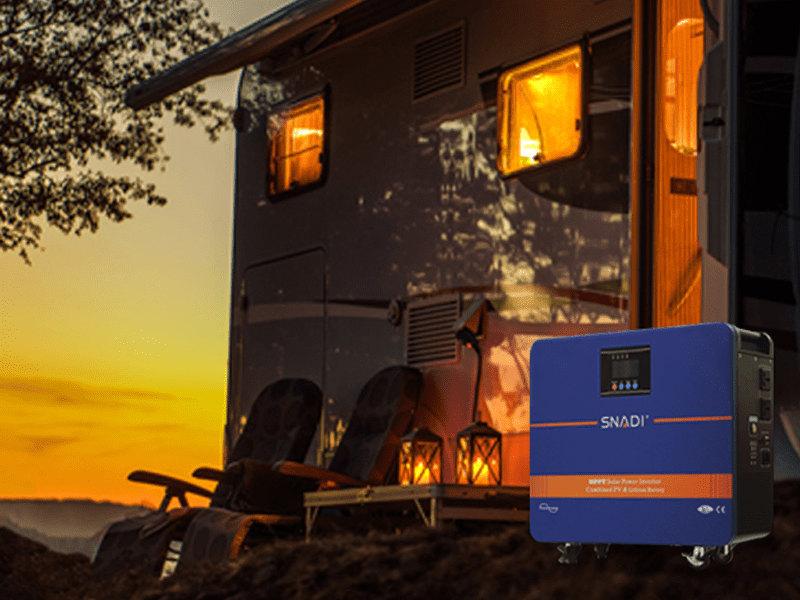 -Renewable
Solar energy is a highly efficient and reliable source of renewable energy, given the consistent amount of sunlight the Earth receives. With advancing technologies, harnessing this energy source is becoming increasingly easier, cost-effective, and efficient, leading to solar energy being the fastest growing renewable energy source.

-Efficient
By generating your own energy from solar panels, you can significantly reduce energy loss that occurs during the transmission of energy from power plants to your home. This means that you'll be contributing to a more efficient way of generating and using energy, resulting in less waste and a more sustainable future.

-Clean
Solar PV panels have a relatively small carbon footprint and their environmental impact is further reduced by the growing trend of recycling their materials.

-Harness the Power You Generate
By investing in a home solar battery storage, you can rely on your own generated electricity 24/7.

-Independence
By investing in a solar power system, you can reduce your dependence on the National Grid and benefit from cheaper electricity during the day. Additionally, with the addition of battery storage, you can continue to power your home with solar energy even after sunset.

-Save Money
By generating and using your own solar energy instead of buying it from your electricity supplier, you could significantly reduce your monthly electricity bills.

Ready for cleaner energy and lower power bills?
Home Energy Storage Comes Of Age
As the world embraces low-carbon solutions, the commercial use of PV+ESS (photovoltaic plus energy storage system) is becoming increasingly prevalent in developed areas. snadi offers residential hybrid system solutions that seamlessly integrate with rooftop PV to create an intelligent and reliable power supply system.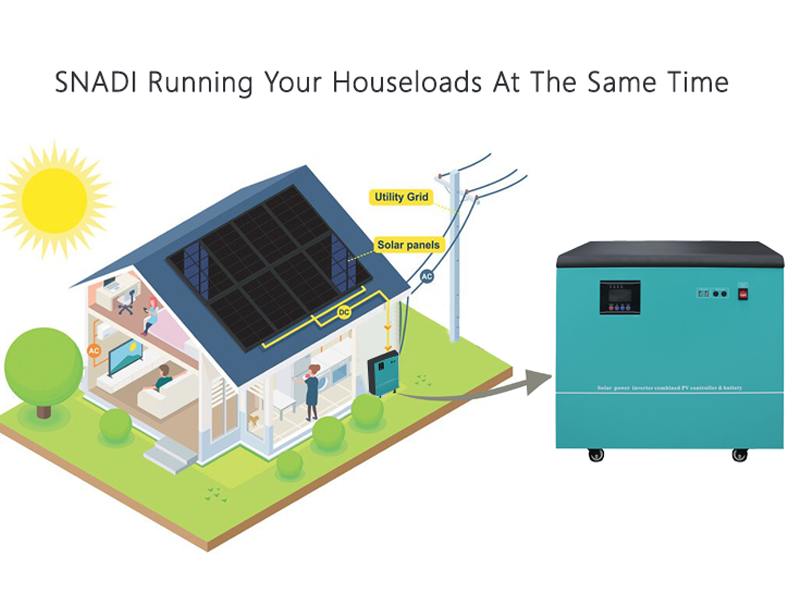 Our team of specialists is here to assist you.

Senior R&D Enginner, new energy industry experience. Intelligent production workshop, precise details. Entity factory, more than 10 years production experience. Quality assurance and understand your needs.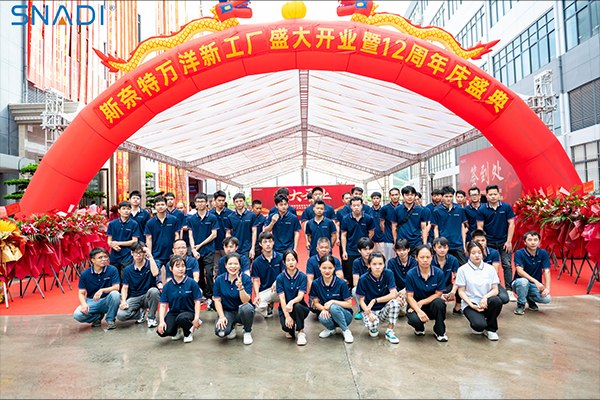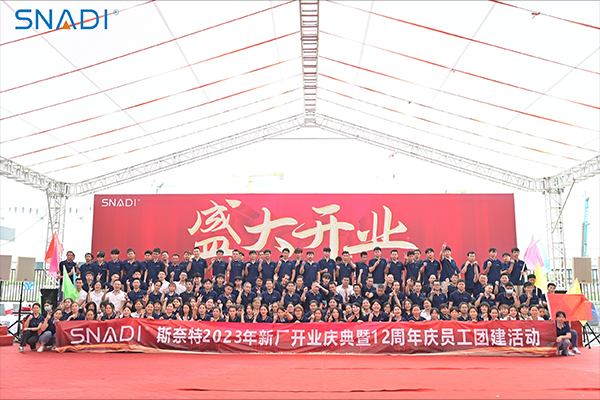 Production Line
With over 10 years of experience in the manufacture of off grid solar product. Our services include research, development, design, manufacturing, and sales, ensuring that we deliver topquality products to meet your needs.
As a leading provider of OEM and ODM power solutions, our company offers a comprehensive one-stop service. With 80% of our orders being customized, we have the experience and expertise to meet your unique needs. Our professional engineer team is available to support you at every stage of the process, from design to manufacturing to sales.