Customized Services

Gain More from Manufacturing Services
SNADI sales representatives are standing by to answer any questions you may have regarding our advanced off grid solar product technologies. Should you be interested in receiving information regarding a specific application or learning more about a customized off grid solar product system, our team of over 30 staff engineers will work. hand in hand with you to find the perfect solution for your application. Contact us and let us impress you with our knowledge.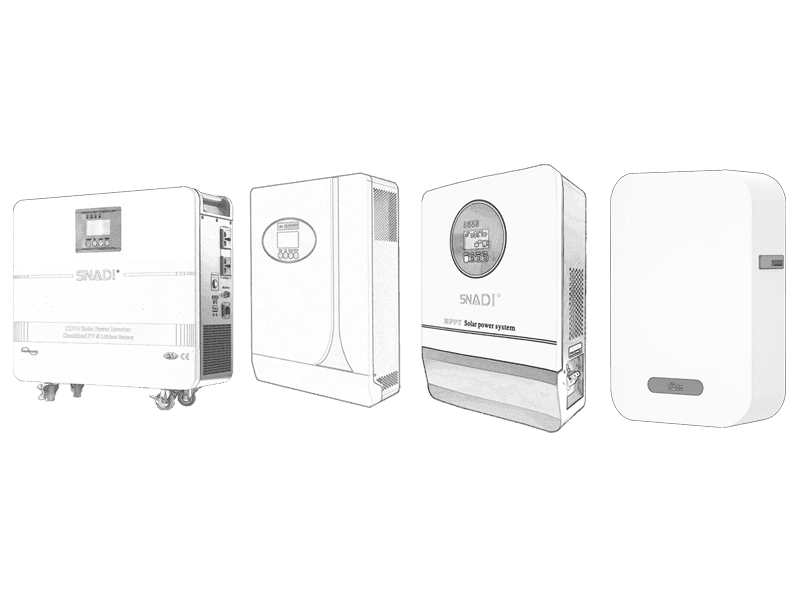 Customized from a Current Model
The most effective and efficient way to design catering your specific needs / requirements.Our expertise would get you a best-fit model as the prototype and you can then contribute with specific output power, parameters, dimensions, or other concerning factors including the cost constraints. Our team of dedicated engineers and skillful crew at the factory is always here to help.
Advantages
●snadi has a professional solar team with more than ten years of experience, with excellent strength and professional technology
●Products and services can be produced according to customer needs, which can avoid unsalable products leading to idleness
●At the same time, as a professional manufacturer, snadi can provide factory prices to meet the diverse needs of customers
●In terms of product customization, it can quickly adapt to market changes and fit the trend.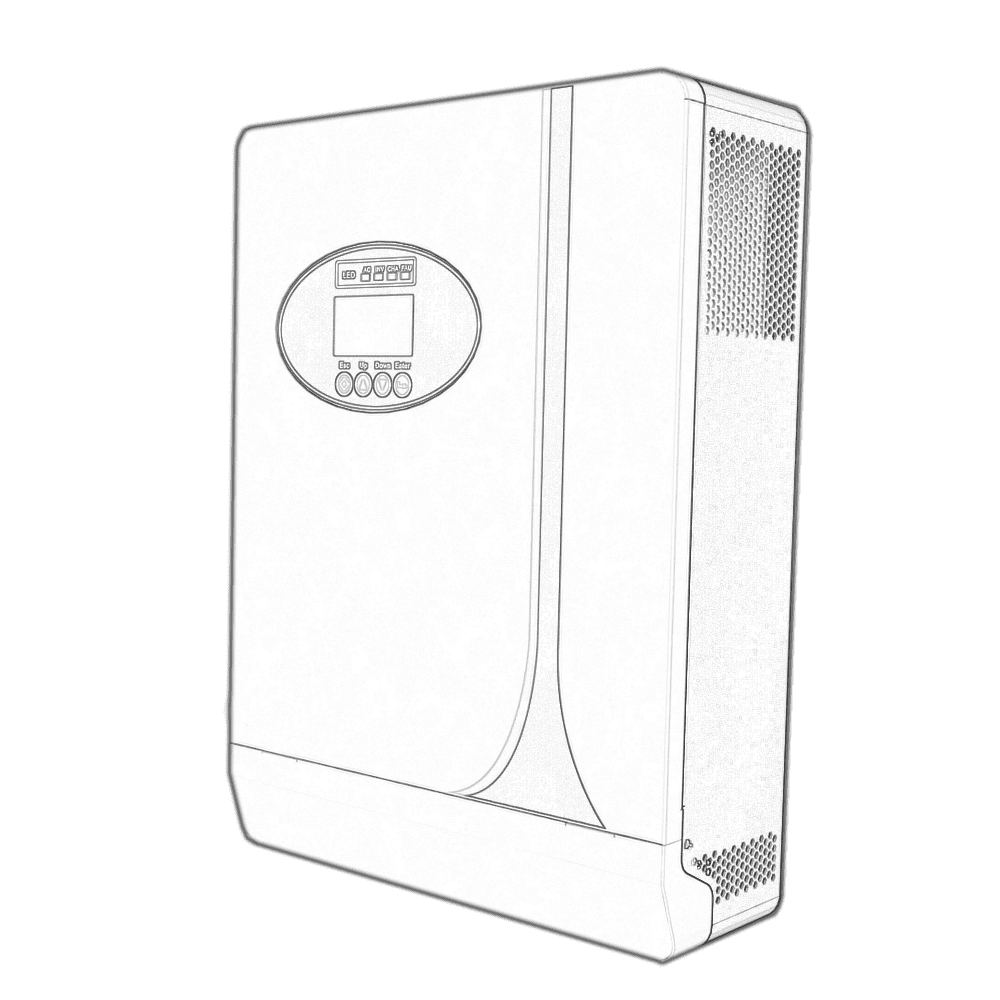 Develop a Brand-New Product / Solution
We are committed to providing comprehensive support from the initial abstract concept and functional design to the exterior mechanical design. Our team will work closely with you to ensure that all technical features and requirements are met while also taking into account the constraints of the enclosure type, heatsinking methods, and overall production costs. Our experienced R&D engineers work closely with our skilled factory team to implement and realize your vision.
Advantages
We do believe in the power of collaboration. Discuss with our experienced engineers on We do believe in the power of collaboration. Discuss with our experienced engineers on your specific needs.
Let us amplify your strength and handle the constraints in a professional way.your specific needs.
Your One-Stop, Reliable Solution

Our goal is to become your trusted partner in turning your ideas into tangible and reliable products that are efficient, competitive, and completely safe. Obtaining Agency Approvals is a crucial part of our process, and we ensure that our final products meet all relevant safety standards.
With more than 10 years of experience in designing and producing high-quality products, we have established ourselves as a long-term contract manufacturer for reputable European companies, demonstrating our continuity and stability.
CUSTOMIZATION PROCESS
●Contact & Discussion
When businesses require a bulk number of off grid solar products, clients can send personalized details of the solar solution. Our team will get in touch with the clients shortly.

●Finished or Customized
Upon processing the details, our team will recommend our standard off grid solar products if they are compatible with the client's requirements.Otherwise. we will offer a customization service.

●Production Process
Only the highest quality materials are used for the production of off grid solar products. During the manufacturing stage, strict and consistent checks are conducted by our technical team.

●Packing and Shipping
We deliver our off grid solar products quickly to more than 35 countries across the world due to our exceptional supply chain and fast logistics.
Our team of specialists is here to assist you.

Senior R&D Enginner, new energy industry experience. Intelligent production workshop, precise details. Entity factory, more than 10 years production experience. Quality assurance and understand your needs.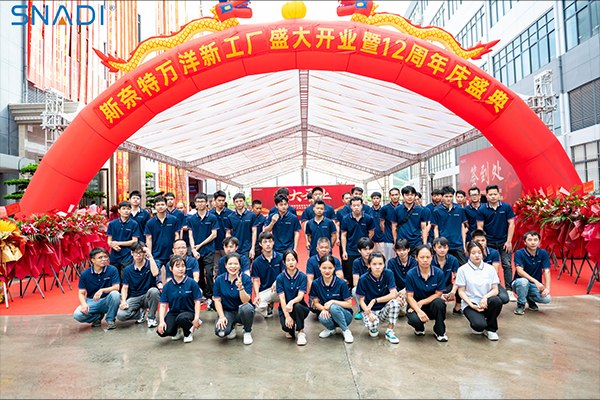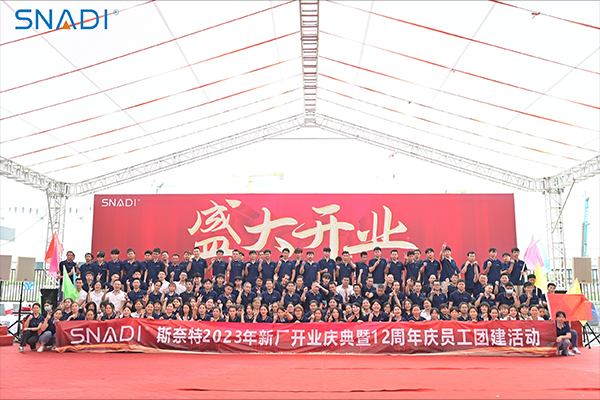 Production Line
With over 10 years of experience in the manufacture of off grid solar product. Our services include research, development, design, manufacturing, and sales, ensuring that we deliver topquality products to meet your needs.
As a leading provider of OEM and ODM power solutions, our company offers a comprehensive one-stop service. With 80% of our orders being customized, we have the experience and expertise to meet your unique needs. Our professional engineer team is available to support you at every stage of the process, from design to manufacturing to sales.